Make Your Dream Home a Dream Come True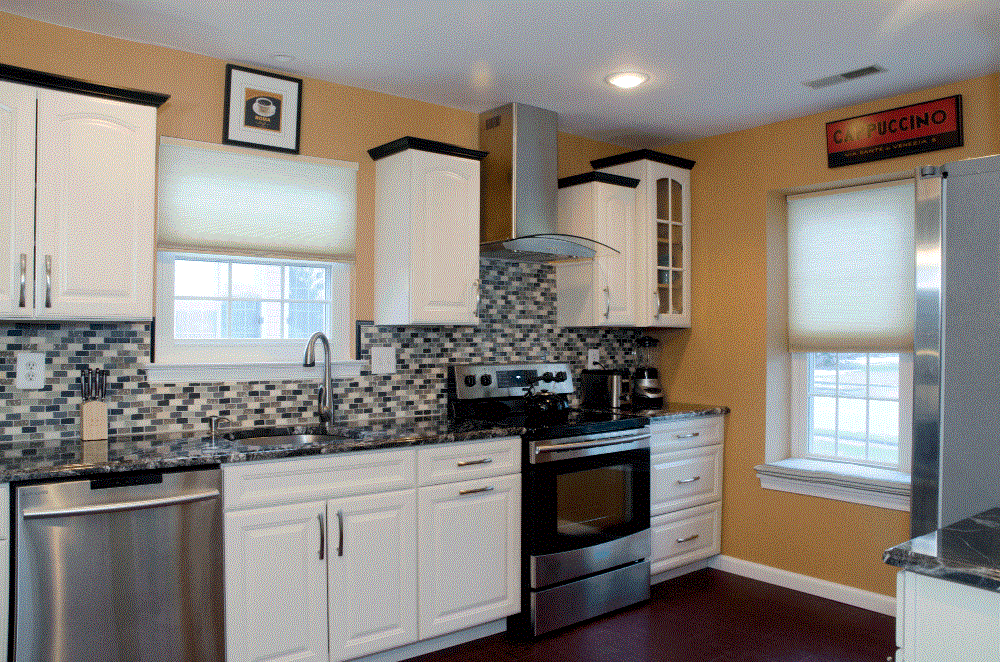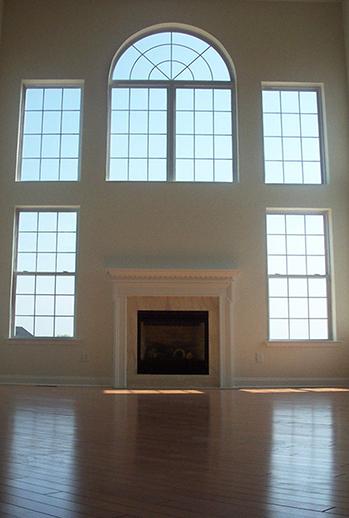 About Us
DELL HOMES, LLC is a full-service residential building & remodeling company serving our area for more than a decade. Whether you need a remodel, renovation or desire a custom-built home, we are committed to helping you create a home you will love living in.
We work together to ensure accurate estimates and projects that perform to plan, both of which have made us one of the most outstanding and trusted construction companies in South Jersey. We listen to your needs, requests and desires and meticulously strive to bring your dreams to life.


Services
We deliver a wide range of services for all residential buildings- such as houses, town homes, condos, and duplexes- from modifications to existing homes to building complete new homes.
Services Provided Include:
Additions

Custom homes

Bath remodels

Kitchen remodels

Out-buildings and Garages

In-Law Apartments

Drywall

Concrete Work

Painting

Flooring

And more!

Call us at (609) 314-4478 to schedule a free, no obligation consultation in which we will work together to talk about your vision and evaluate your needs.
Dare to dream...These are the items to review before making a decision.
Dream your new living space!

Design with a

Plan a budget savings or loan

Prepare for workers in the home

Electrical & Lighting

Plumbing & Fixtures

Flooring materials

Door styles

Molding profiles

TV wiring

Window placement

Heating & cooling

Obtain two estimates

Feel comfortable with your builder